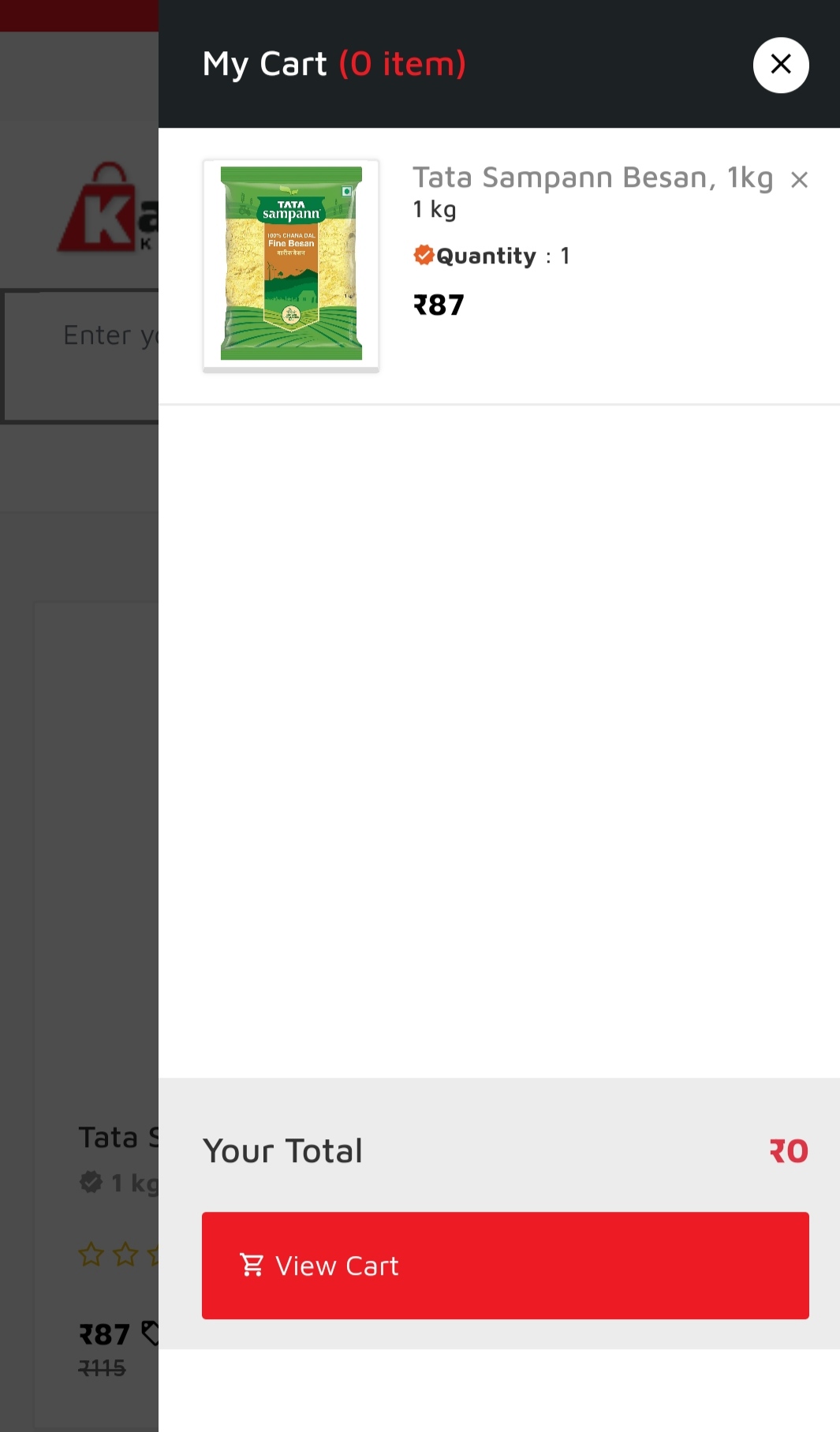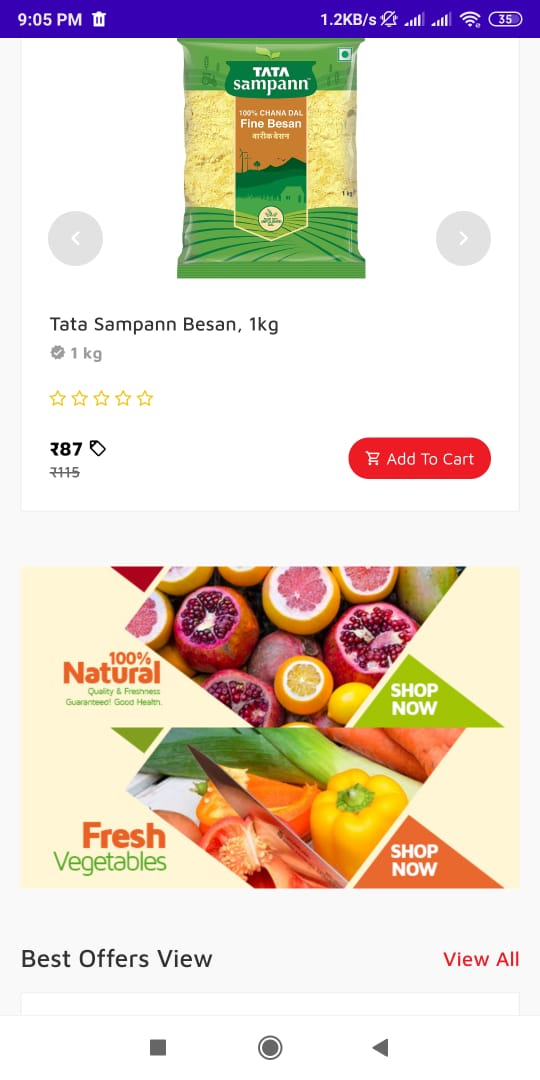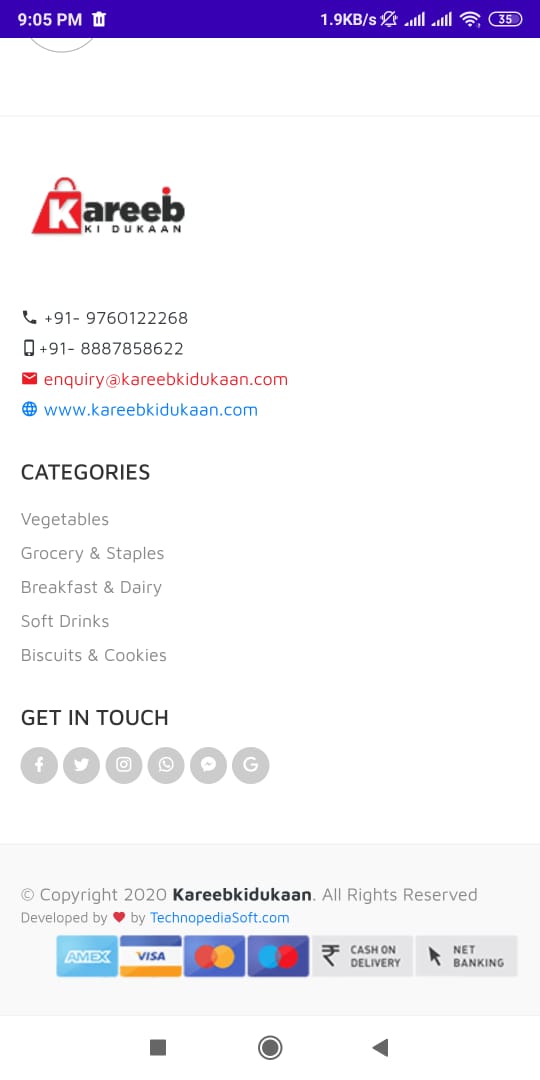 01.

The Challenge & Solution
Stylixxa requested us to use latest technology and develope the full fledge solution for them including, website, mobile apps and admin panel.
jewelry designs online with the all-new AV Diamonds App. Browse through 4000+ jewelry designs in Gold, Diamonds and Silver. Av diamond.com is a trend-driven Online Fashion Jewelry Megastore for jewelry lovers. AV Diamonds empowers artisans, craftsmen, designers and connects them directly to customers.
Technologies We Have Used
PHP, Bootstrap, YII, etc.